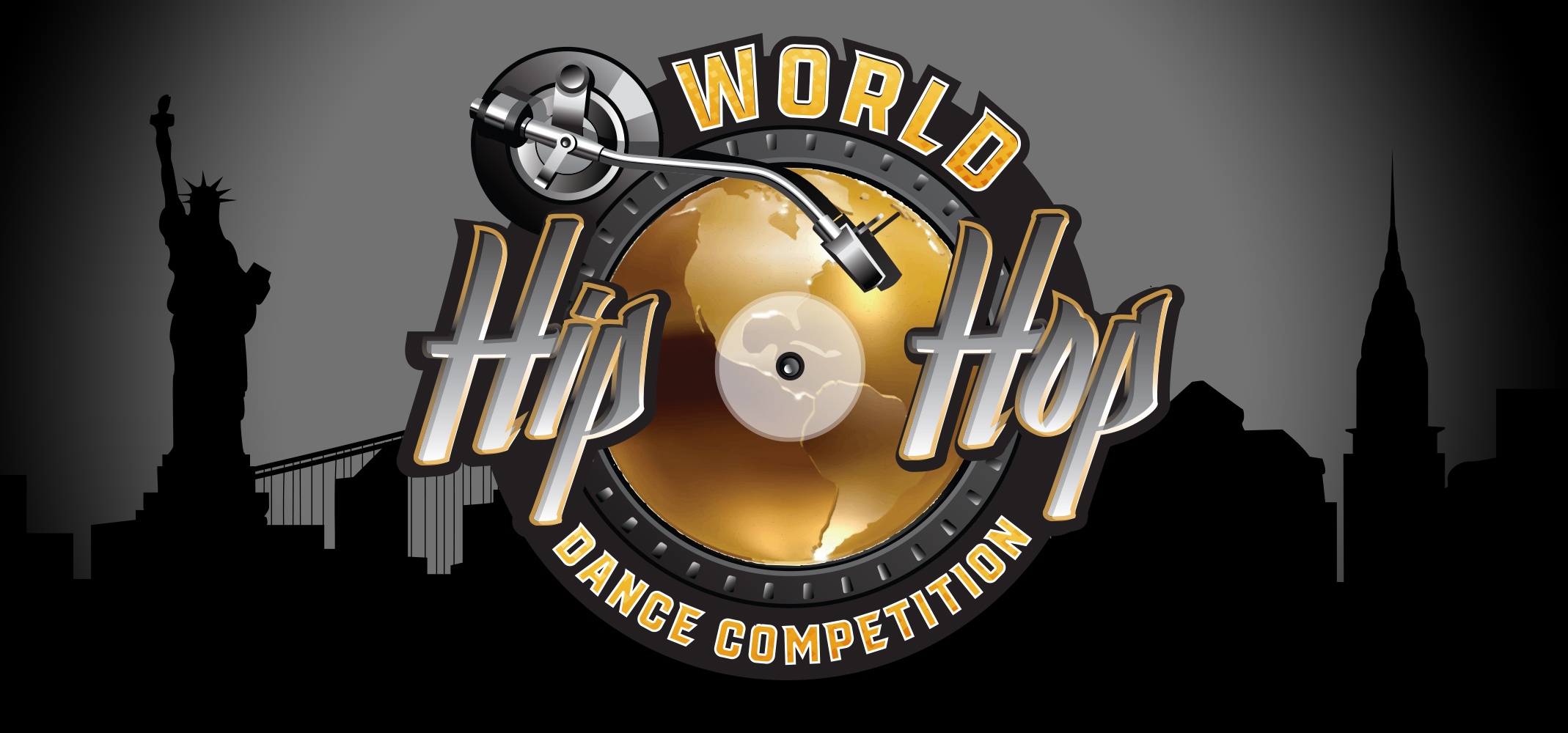 For Dance Studio Competition Teams and Dance Crews. Parents can give 'the Gift of Broadway' this Holiday Season, with your son or daughter competing on a Broadway Stage for only $99!
We're bringing an all-new hip hop competition to the "Big Apple," in July 2019! World Hip Hop Dance Competition is a unique, competitive dance experience that allows for dance crews and dance studios to compete against one another in the place where hip-hop began, New York. Dancers will compete on a Broadway Stage for Top Industry Cash Prizes and Awards, plus winners perform in Times Square! Competitors will be judged by a panel of top industry hip-hop professionals (TBA). Entries will be divided into three categories: Level, Age, and Group Size. Levels include Studio Level: Dance Studio Competition Team and Crew Level: Advance skill level; Street Crews. Group sizes are small and large. A small group consists of 4-10 members and large groups are 11 members and up. Ages are split between junior (ages 6-12) and senior (ages 13 and up).
Performers will also have the option to compete in solo battles for an additional cost. The qualifying round of the solo battles will take place during the competition and finalists will perform in Times Square.
Performers will have the option to learn from our top industry judges by participating in our five (5) optional master class workshops. Take these workshops for only $179 or book our Competition and Workshop Combo package for only $249! Dance studio directors/instructors will also have the opportunity to gain a further insight with Hip Hop Teacher Training Workshops. Classes will focus on developing/expanding a Hip Hop program at your studio, Branding the genre, the History of Hip Hop, a Hip Hop Curriculum, the Fundamentals, Progressions Class, and Building a winning routine.
Make this a Family Vacation by extending your stay in New York City! Stay at one of our centrally located deluxe hotels at a highly discounted rate! Performers will receive a free master class with Gabriella Sorrentino, Dance Captain from the Broadway Musical... Hamilton when you book a two night stay with us at one of our headquarter hotels!
Celebrate with the optional NYC Skyline Dinner and Dance Cruise on the calm waters of the Hudson and East River featuring special guest appearances.
Space is very limited, based on allocated time on the Broadway Stage, so Dance School Directors and Crews are encouraged to make arrangements now to secure a spot in this exciting and 'one of a kind' event!
Visit our website for more information regarding World Hip Hop Dance Competition rules and regulations and all package options.