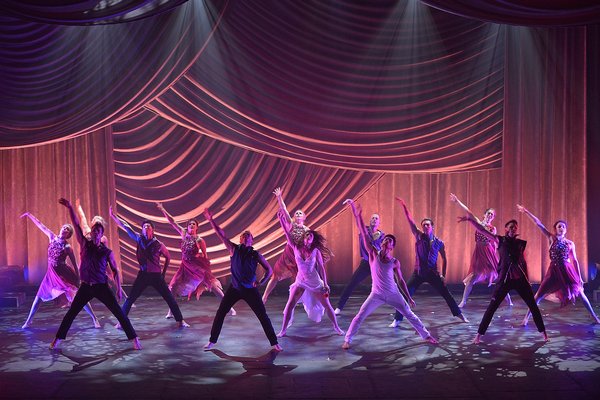 ---
Starting this weekend, Shaping Sound Dance Company will hit the road. Audiences across the United States & Canada will get the chance to experience an epic collaboration from 'So You Think You Can Dance' stars including Travis Wall, Nick Lazzarini, Teddy Forance and Kyle Robinson.
Shaping Sound is an electrifying mash-up of dance styles and musical genres brought fully to life on stage by a dynamic company of contemporary dancers.
Luckily, if you would like to be a part of this experience, Dance The World is here to help! We will be giving away two FREE tickets to any show along the tour. You can find more information on the artists, tour dates/locations and the performances here.